PUMPING SYSTEMS
CONSULTANCY
Access to Expertise and Knowledge in Fluids Pumping for SMEs
GET IN TOUCH
New Products & Capital Projects
We support product development and innovation projects to help drive performance, reduce development cost and shorten time to market.
Refurbishments & Upgrades
We support ageing asset refurbishment and plant upgrade projects to help reinstate asset integrity and future-proof pumping systems.
We troubleshoot machinery and process systems to eliminate recurring mechanical seal failures and instabilities and help reduce operating cost and downtime.
We provide comprehensive services to end users, startups and pump manufacturers.
DESIGN & AUDIT
Pump Selection and System Design
Pump Design – Impeller & Volute Sizing, Shaft Design, Mechanical Seal and Bearing Selection
Layout Drawings and Installation Details
Model Testing and CFD Analysis
Pump Re-Rating (Change of duty)
Dynamic Simulation Analysis (Start-Up/Shutdown/Process Upset)
Piping and System Design, including Valves and Fittings
Materials Selection for Pumping Application
Witness Testing (FAT/SAT) – ISO 9906/HI/API 610/PTC 22
Non-Destructive Testing (NDT) – Pipework Pressure Rating (ASME B31)
OPERATIONS
Plant Operational Review
Off-design Operation Analysis
Dynamic Simulation Analysis (System trip)
Vibration and Noise Troubleshooting
Seal Failure Troubleshooting
PROJECTS
Concept Studies
Feasibility Studies
Due Diligence
Risk Analysis & Mitigation
New Product Development
Research & Innovation
Technical Advisory
TRAINING
Pump Technology
Pumping System Design & Operation
Mechanical Seal Systems
Common Pump Failures
Centrifugal Pumps
Single Stage Overhang
Multistage Horizontally Split
Multistage Barrel Type
Submersible and Puddle
Special Applications
Mag Drive
Sealless
Multiphase
SCO2
Wear Resistant
Positive Displacement
Screw
Piston & Swash Plate
Regenerative
Drivers & Turbines
Air & Hydraulic Turbines
Gas Turbines
Electric Motors
Turbo Expanders
Diesel Engines
Applications
Water & Wastewater
Oil & Gas Production
Lubrication Systems
Cooling Systems
Slurry & Sand
Chemical Process
Power Generation
Renewables
CHP
Boiler Feed Water
Seawater Pumping
Multiphase Pumping
Carbon Capture & Storage
Techniques
Fluid System Design
Mechanical Design
Pump & Hydraulic Design
Pump Off-Design Analysis
Experimental Analysis
Computational Fluids Dynamics
Thermodynamic Calculations
Aerodynamic Design
Rotodynamics Stability Analysis
Steady State Process Simulation
Dynamic Simulation
Economic Calculations: NPV, ROI, CAPEX, OPEX
Our 
Work
We have experience in Water & Wastewater, Oil & Gas, LNG, Power Generation, Consumer Products and Renewables.
Contact us today for an initial consultation.
Contact Us
Pump Selection
Modelling & CFD Analysis
Troubleshooting
We aim to make a difference by adding value to your business.
Our
Mission
We strongly believe in our social responsibility to help SMEs promote sustainable and earth friendly engineering solutions that benefit not only their customers, but also the community and the planet.
We support As Green As Possible (AGAP) solutions.
Our
Values
Our core values are Honesty, Integrity, and Responsibility.
We strive to put our skills, experience, expertise and drive at the service of our clients with a commitment to providing optimal solutions that are both environmentally friendly and sustainable.
Our
Team
Our consultants draw on their combined 50+ years of Pump & Fluids expertise to develop the best practical, tailor-made solutions for Small and Midsize Businesses.
Dr. Jean-Noel Bajeet
Lead Consultant
Turbomachines & Power systems, Renewables
Jean-Noel holds a PhD in Fluid Dynamics and Turbomachinery and has over 15 years of experience in the pump industry. A specialist in submersible pump design, testing and selection, he has acquired extensive expertise in Water and Wastewater applications, solids handling and abrasive media applications such as sand pumping. He also has experience in Oil & Gas pumping systems (Main Oil Line) and debottlenecking, having supported BP on numerous operational troubleshooting projects. Previously a Hydraulics Designer for ABS (Sulzer) Pumps, Jean-Noel was also a member of the JOULE II European project on Wave Energy Research.
David Cullen
Associate Consultant
Turbomachines & Power Systems, Cryogenics
David has over 40 years of experience working with pumps and pumping systems. A cryogenic (LNG) pump design and selection specialist, he acts as Associate Consultant with Fluensys. Over the years, he has provided consulting services to major companies such as BP and TGE Marine in various sectors including Water, Oil & Gas, LNG and Marine. David avails of a wide experience and knowledge on cryogenic pump applications acquired through numerous LNG projects carried out across the globe. He was previously VP Europe for EBARA Pumps and UK Manager for Worthington Pumps.
Sabbir Mahmood
Lead Process Engineer
Systems Control, Energy Conversion & Fuels
Sabbir holds a Master's Degree in Chemical Engineering from Imperial College and has over 8 years experience in the oil and gas industry. He is specialized in control systems analysis and dynamic simulations. He has worked extensively on the process design audit and troubleshooting/debottlenecking of compression, pumping and LNG systems. He is experienced in process modelling of systems start-up/shutdown/ESD with over 30 projects in his portfolio. His current research work is in supercritical CO2 and alternative fuels.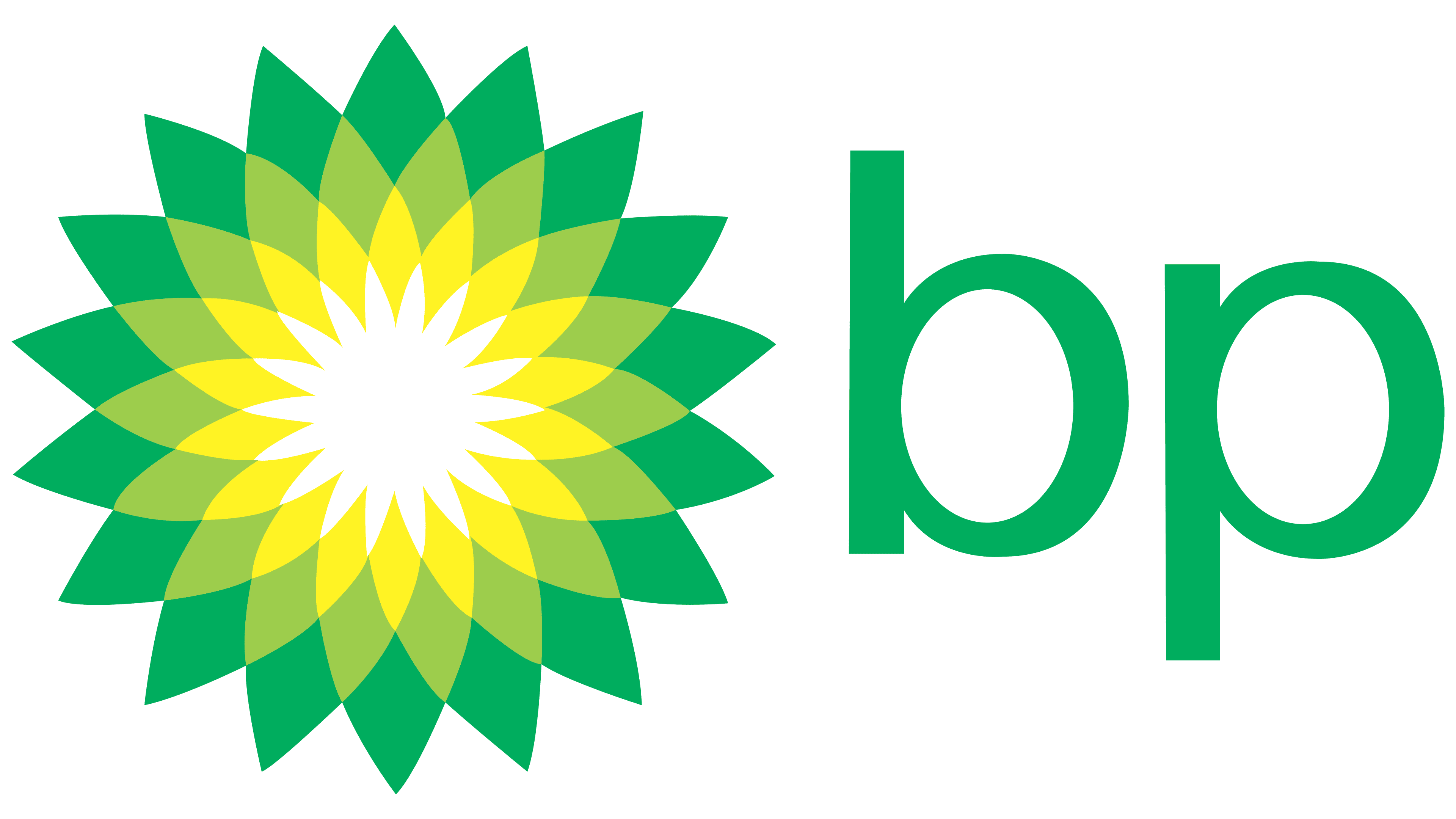 Thanks a million for your visits over the last two weeks. Our Engineers got all they wanted on the pump design and more from discussions. You have given us new energy to tackle this important area.
Technical Director, Sulzer (Ireland) on training course carried out on Centrifugal pumps
(2017)
Many thanks for preparing and delivering the training course for our operational team. 
Senior RE Engineer, Repsol Sinopec (UK) on training course carried out on Pumping Modules for Claymore Asset
(2014)
Thanks for the intellectual rigour in producing a highly effective support for us.
VP, Head of Innovation & Marketing, Aqualisa (UK) on pump design consultancy support 
(2016)
Our Head Office
35 Westcliffe House,
Central London, N1 3HS
United Kingdom